KraftKarnika, earlier also known as Rutu Arts, has been teaching students handicraft items for the past 22 years. The institute started by Mrs. Heena A Charla, has been conducting extraordinary exhibitions all over the globe including countries like The USA, Dubai, Bangkok, Thailand and many more.
We have been able to empower more than 3000 underprivileged women, and upskill more than 5000 students coming from all over India.
Many of our students have been able to stand on their own feet and have created very successful businesses through our courses.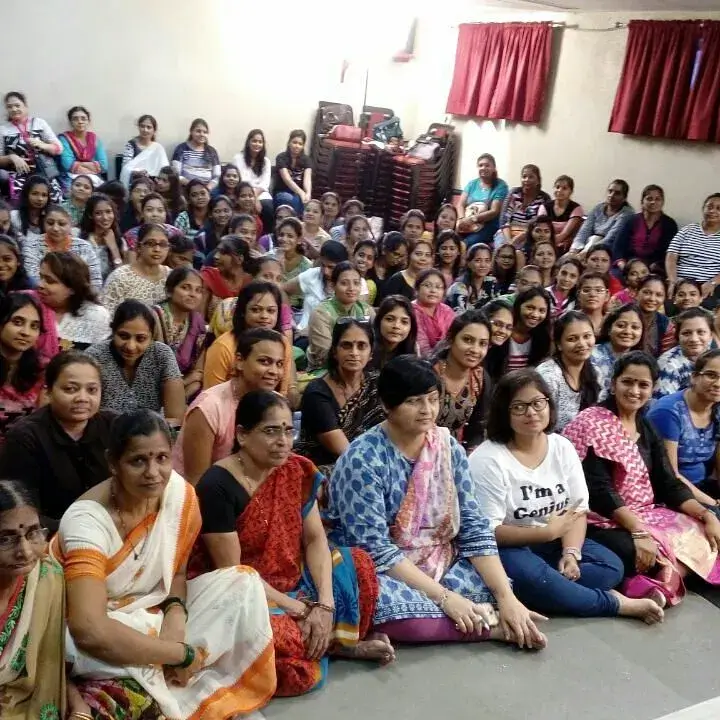 All About Our special Home Science Course
Kraft Karnika's Home Science Diploma Course
Are you also someone who wishes to use their ARTISTIC SKILLS, and CREATE something new EVERYDAY, that can EARN you a good INCOME
and as well as pass your time?
Want to try your hand on delightful HANDICRAFT ITEMS, but don't know where to start from?
Well, don't worry, Kraft Karnika has got your back!
We are running our BEST SELLING COURSE on a
HUGE NEW YEAR SALE!!
Yes! You read that right!
Join thousands of other students from all over INDIA, on this marvelous ONCE IN A LIFETIME
offer.
HOME SCIENCE DIPLOMA COURSE worth Rs. 20,000 is now priced at ONLY Rs. 3500
This includes :

21 value-adding courses

Pre-recorded videos, accessed through our website

Live QnA sessions

More than 102 items

Available online & offline
Mastering the art of Candle-making online workshop by KraftKarnika is most booked and hot selling workshop of Kraftkarnika. Book your seat and make candles your new passion with learning and business. Workshop runtime is 45 Minutes where you learn alot of in candle industry by experts who are more than 10 years experienced in the industry of candles & candle making. So what are you waiting for? Book your seat now.