INTO A MONEY MAKING CHANNEL BY LEARNING
WITHOUT ANY PRIOR KNOWLEDGE & SKILLS
(OR BUYING EXPENSIVE TOOLS AND YEAR-LONG COURSES)
WANT A SNEAK PEAK OF THE DESIGNS? 🤫
WHAT ARE YOU GOING TO LEARN?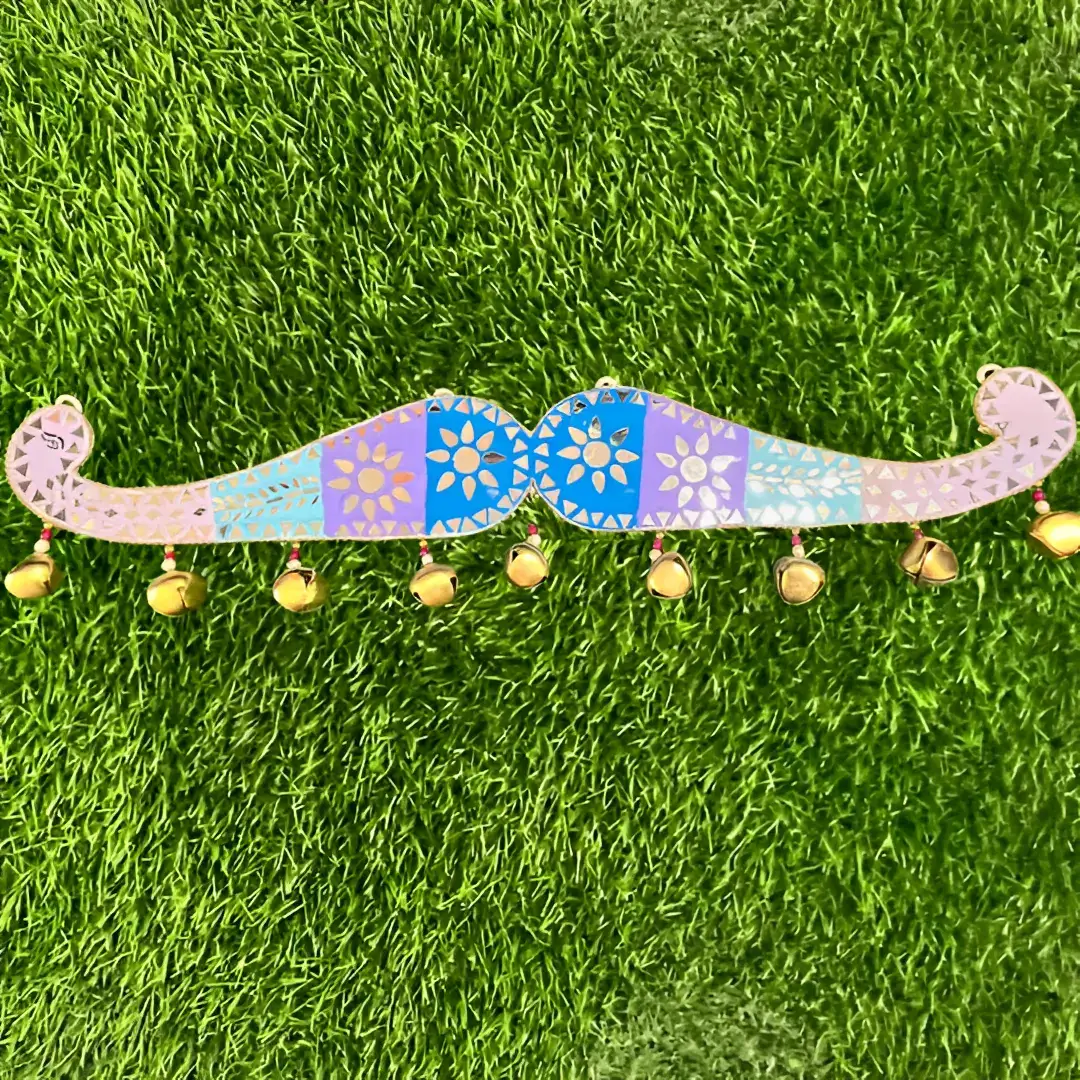 Peacock Toran
This piece makes use of mud work with mirror embellishments in classic sun designs. Additionally, ringing bells have been adorned as hangings.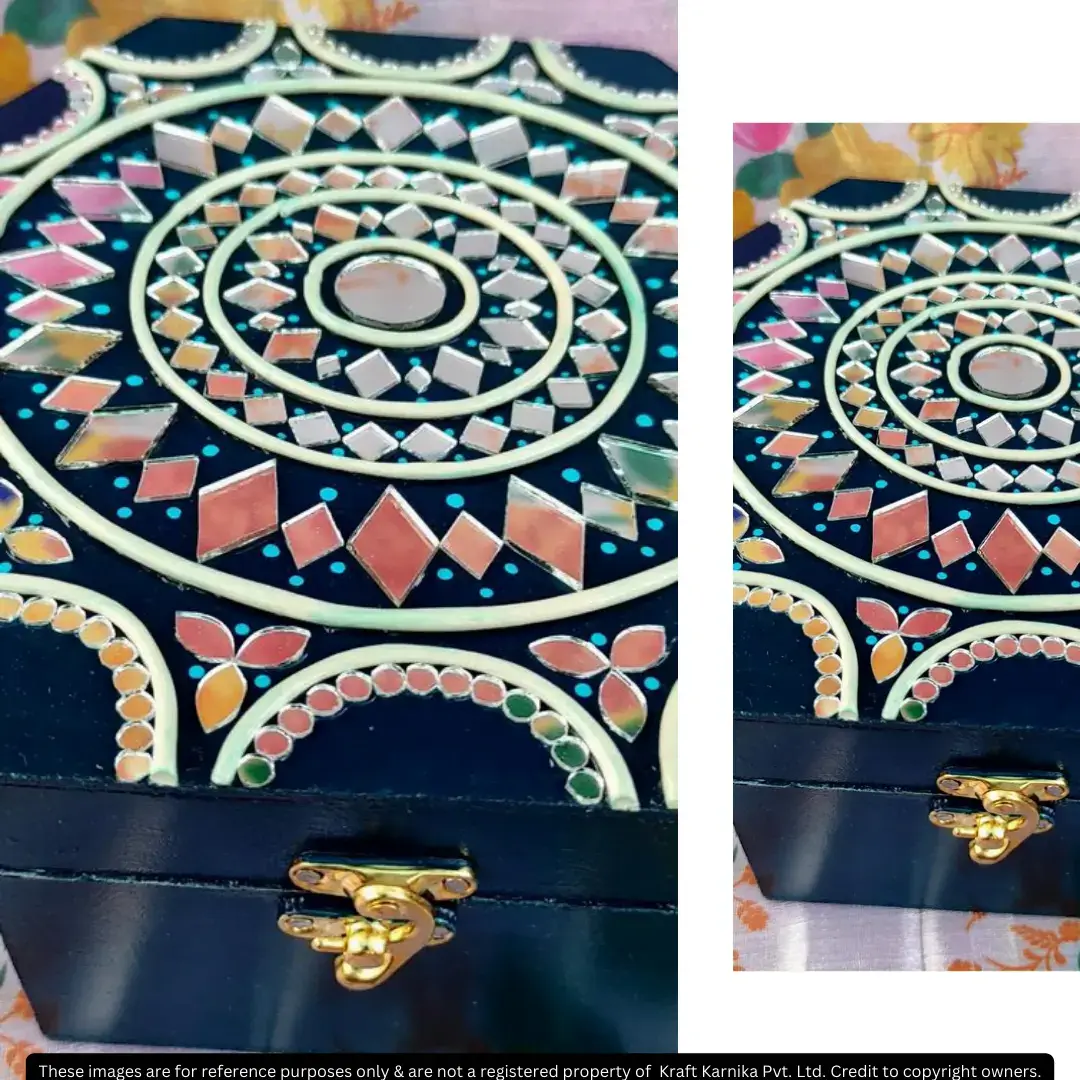 Dry fruit box
This piece makes use of mosaic lipan art with mirror embellishments where texture work is mastered. Additionally, color work and use of craft tools is introduced.
Geometric Rangoli
This piece makes use of dori work with mirror embellishments in geometric pattens. Additionally, drawing will also be mastered.
wall clock
This frame makes use of acrylic pieces as embellishments. In-depth know-hows of cone work are discussed & intricate techniques of the same are mastered.
WHAT HAVE OUR STUDENTS ACHIEVED?🤔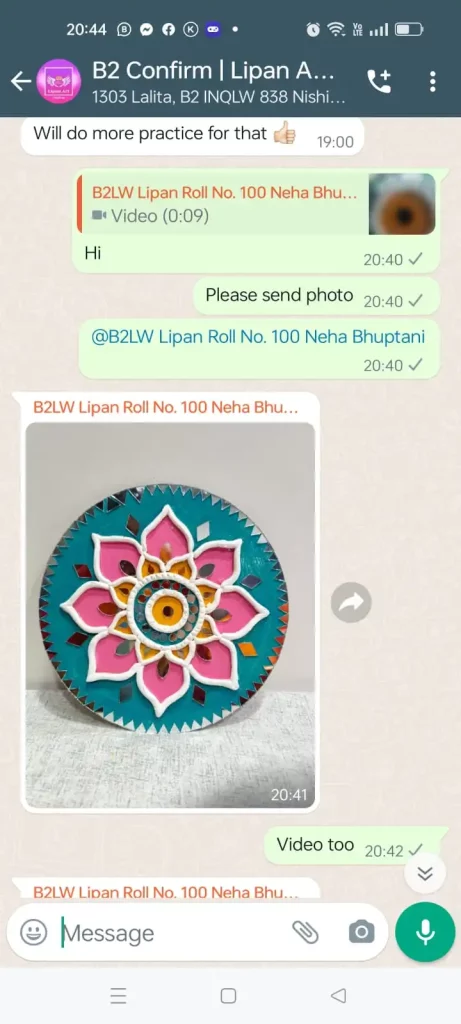 WHAT'S MORE IN STORE FOR YOU?
👉 Home-made Clay
👉 Home-made Cones
👉 Home-made Mud Paste
👉 Home-made Mosaic Paste
👉 Home-made MDF
We teach everything from scratch!
👉 In-depth Knowledge
👉 List PDF
👉 Product Links
We will give you access to the world's most important tips & tricks for best finishing.
We have cracked the best ratios through which you will become finer at Lipan Art.
Our experienced mentor in handicraft entrepreneurship will correctly guide you on how to calculate costs, profit margins, selling prices & how to distribute products across various channels
PERKS OF JOINING THIS MASTERCLASS
Live Sessions

Lifetime Recordings

Certificate Included

Live Q&A Sessions

Private Community
Founder & CEO, Kraft Karnika Pvt. Ltd
🌟Handicraft Expert since last 25 years
🌟Mentored 5000+ students
🌟Employed 300+ underprivileged women for handicraft manufacturing
🌟Exported handicraft goods to USA, Canada, Singapore, London, Dubai, Australia
🌟Sold out exhibitor all across India & USA
🌟Featured in Mid-day Magazines & Newspapers
A FEW SNIPPETS FROM YOUR MENTOR'S CAREER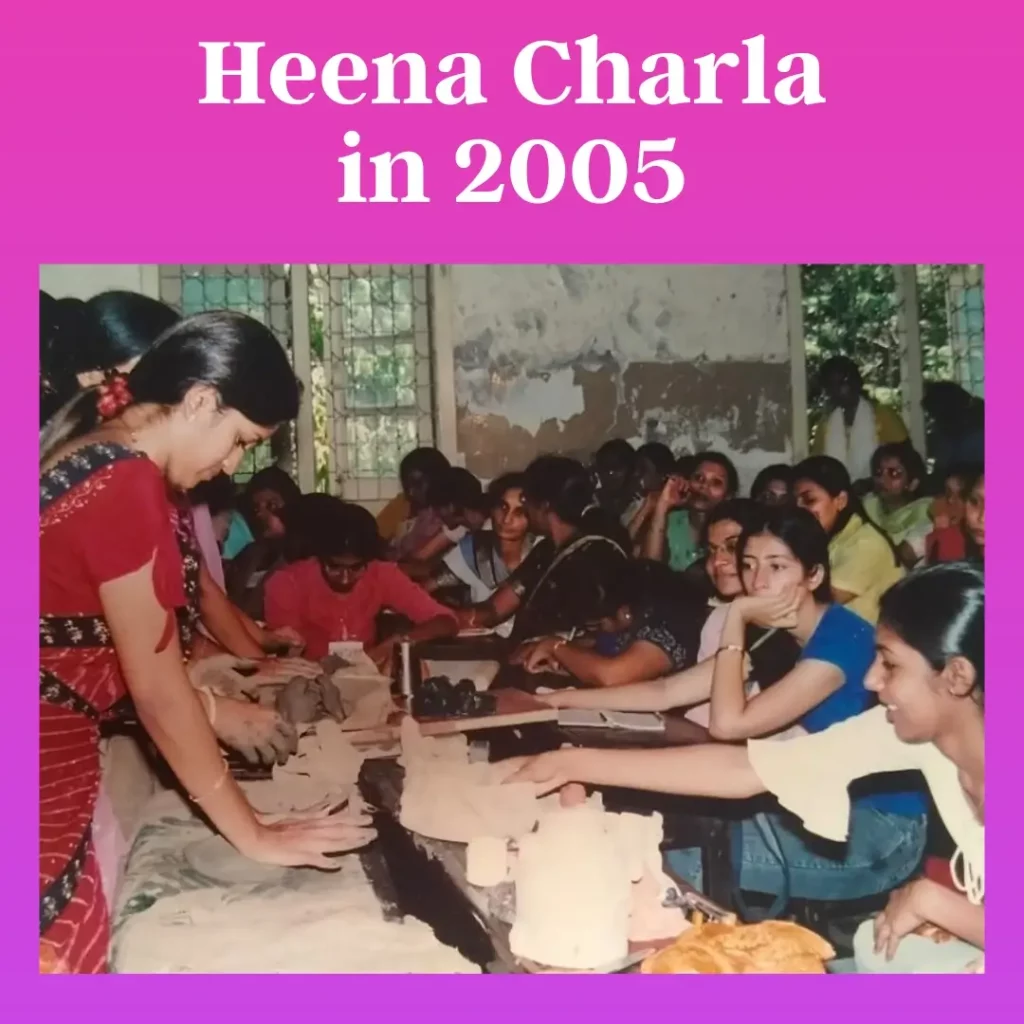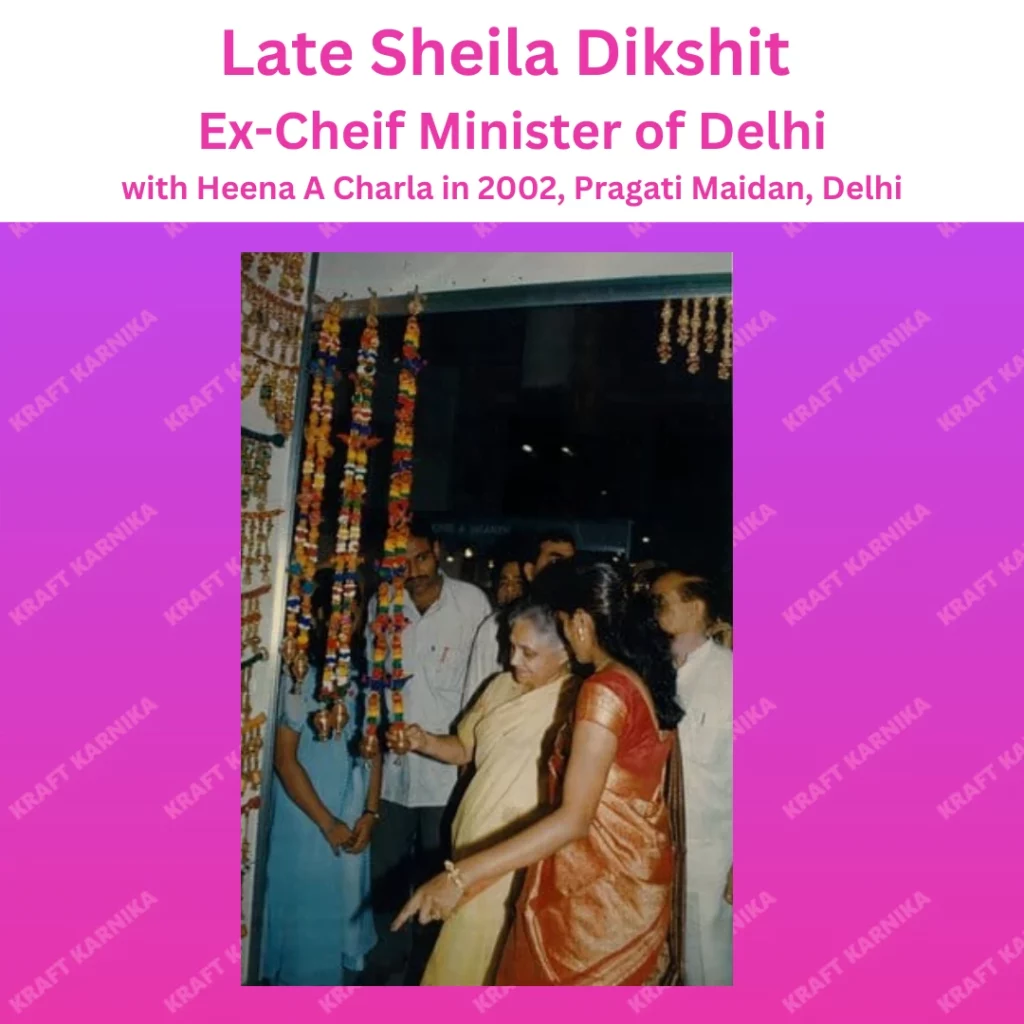 WHAT DO OUR STUDENTS THINK ABOUT US?🤔
HOW CAN YOU EARN USING LIPAN ART?
Lipan art, like any other form of art, can be monetized in various ways. Here are some ways you can earn from Lipan art:
WHAT'S THE PROCESS OF LEARNING LIPAN ART?
Attending our Lipan Art Masterclass is a great way to learn about the art form and gain hands-on experience in creating Lipan art. Here are some ways you can make the most out of it:
All in all, attending our Lipan art Materclass can be a valuable learning experience that can help you improve your artistic skills and gain a deeper understanding of the Lipan art form. By being open to learning and practicing, you can develop new strategies and ideas that will enhance your artistic practice.
WHAT THINGS ARE INVOLVED IN LIPAN TEA COASTER
A Lipan tea coaster workshop is a hands-on learning experience where participants can learn the traditional techniques involved in creating Lipan tea coasters. The workshop typically involves the following components:
WHY SHOULD YOU CHOOSE US?