Are you Diwali ready?
The festival of joy, peace, harmony, goodwill, celebration, and great excitement. People usually start preparing for Diwali months before its arrival and that is because of the excitement and joy this festival brings into the life of the people. Not just this, it is well known as the festival of lights and so is it's importance in the enlightenment of the souls and the body together.
We've always been hearing that Lord Rama returned back from his Vanvaas back to Ayodhya after 14 years of axile and to celebrate his home-coming, people used to light lamps and Diyas.
Since then, Diwali is a festival which is celebrated to enlighten the homes and the happiness of every family member and share love and togetherness with family and friends.
Now that, Diwali is about to knock on your doors, it's time to ask yourself, are we Diwali ready? After finishing the Clean the House movement initiated by our mothers, it's high time that we start decorating the house and make it beautiful to welcome Lord Ganesha and Goddess Laxmi to take their blessings and goodwill.
Here, we are about to present some of the trending DIY home decor ideas for you to celebrate this Diwali:
Handmade Toran for the entrance: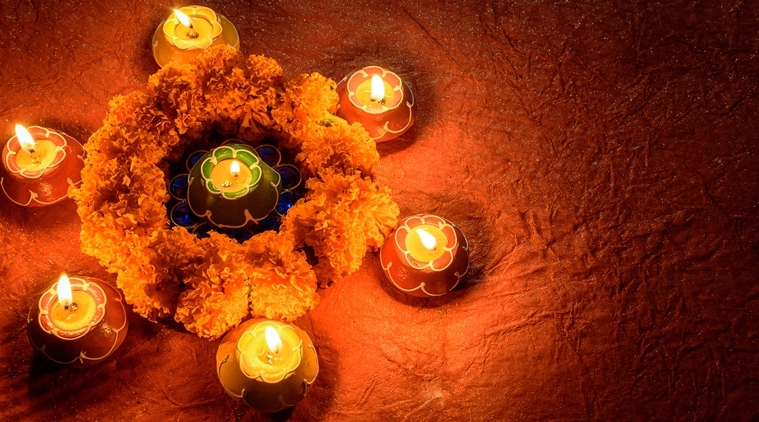 Balloon and Threads Lanterns:
We hope that these Diwali Decoration ideas will definitely help you out to make your home to be "Diwali Ready".
Wishing you and your family, A very Happy Diwali in advance!